Live - Inspire - Educate
Each human being has a natural need to grow and advance. Montessori is a holistic scientific educational system fulfilling this need and helping humans develop to their fullest potential. Through our commitment to human growth and improvement we strive to be active agents of social change.
At the Montessori Institute Prague we provide AMI Montessori training for Assistants to Infancy (0-3), Primary (3-6) and Elementary (6-12) teachers. We also offer family support services, parent seminars and further education for teachers and public in the fields of pedagogy, psychology, personal and professional growth.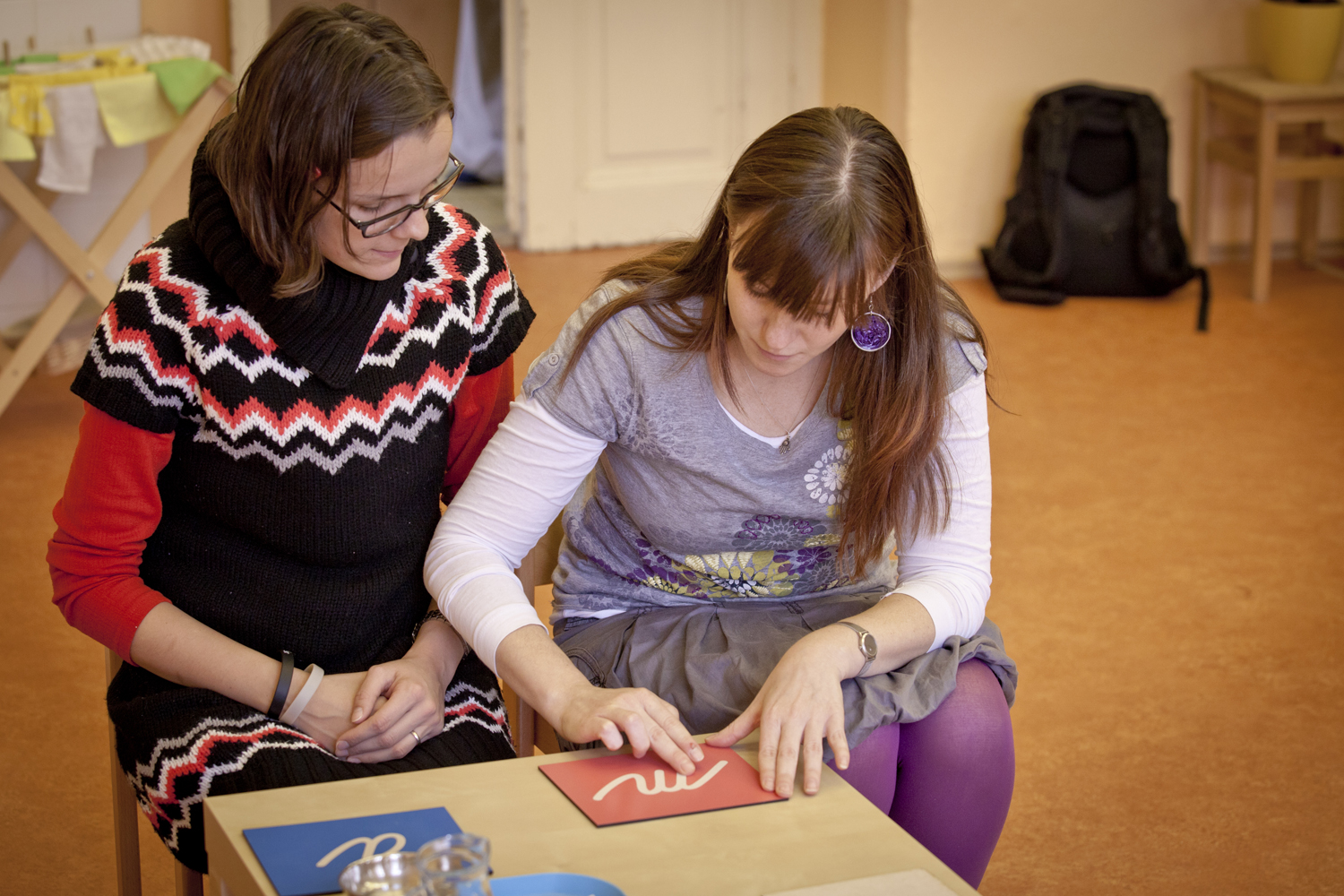 The Association Montessori CR is a non-profit organisation affiliated to AMI. We unify and connect Czech parents and professionals interested in Montessori, we publish the Montessori for Family magazine in the Czech language and run the Czech Montessori information website. We also actively participate in the national Montessori movement, promote Montessori and lobby on its behalf with state institutions and partner with the media and business sector.
In order to demonstrate the Montessori Method in real life, the Montessori Institute Prague runs Andílek Montessori Schools where over 100 children age 12 months to 12 years of age experience fully implemented Montessori, delivered by unique teams of AMI trained teachers. The Andílek Montessori Schools runs several social and educational projects sponsored by the European Union.
Together, the Montessori Institute, the Association Montessori and Andílek Montessori Schools, serve as a Montessori community centre not just in the Czech Republic but in a large part of Central and Eastern Europe. These three organisations, under the auspices of AMI, will organise the 28th International Montessori Congress in Prague.