Poster Session
Friday 2:00 PM – 3:30 PM
The Research Poster Session is being planned and organised in cooperation with the American Montessori Society (AMS) and big thanks belong to Angela Murray the poster session coordinator.
Angela Murray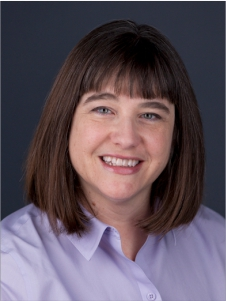 American Montessori Society
New York, USA

Dr. Murray is Senior Researcher and Coordinator for the American Montessori Society as well as Assistant Research Professor at the University of Kansas. She presents regularly at professional conferences including the AMS Annual Conference, Critical Questions in Education Conference and NAEYC Annual Conference. Her publications include articles related to Montessori education as well as the transition of young adults with special needs from high school into adulthood. She is the founding editor of the Journal of Montessori Research.
 
Poster Presenters