SELF
The path from business to leadership
Follows after the keynote lectures of ANGELINE LILLARD & CARLA FOSTER
It is not uncommon for employers to "complain" about university graduates new to a job. "They are not ready for this kind of work". "We have to invest hugely before they can become high quality employees". It is, of course, not the graduates who are to blame, it is the educational system.
What should change in our education system so that it is equipped to prepare strong leaders and motivated potential employees? How is the Montessori system different? What key values/functions should a new graduate have? Let's discuss this important topic with representatives from big companies - HR managers, opinion leaders, key note speakers, and of course let's hear the opinion of a young generation of Montessori adolescents: do they feel ready to be the new generation of leaders?
Panel discussion
Moderator
Dita Stejskalová, Managing Partner, Ogilvy Public Relations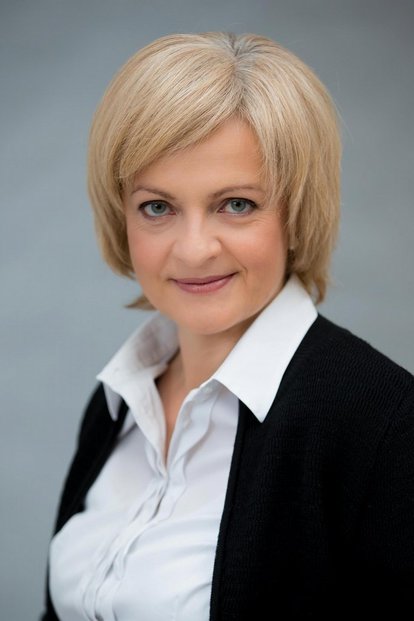 Highly regarded for her insight and effectiveness in developing and managing communications programs for high-profile clients, Dita has been a trusted advisor to CEOs for more than 20 years through a variety of business cycles, from image and public relations to internal communications and re-branding, to IPO analyst/investor interface, and crisis communications. She has also co-authored books on corporate communications strategies. She is a founding member of Odyssey 2010, a mentoring program for Czech business women and mentor in Minerva 21 for active women across businesses and NGO's. Her favourite quote is: "If you think you can do something or you think you can't, you're right."
Panelists
Radka Dohnalová - Founder & Managing Partner, ATAIRU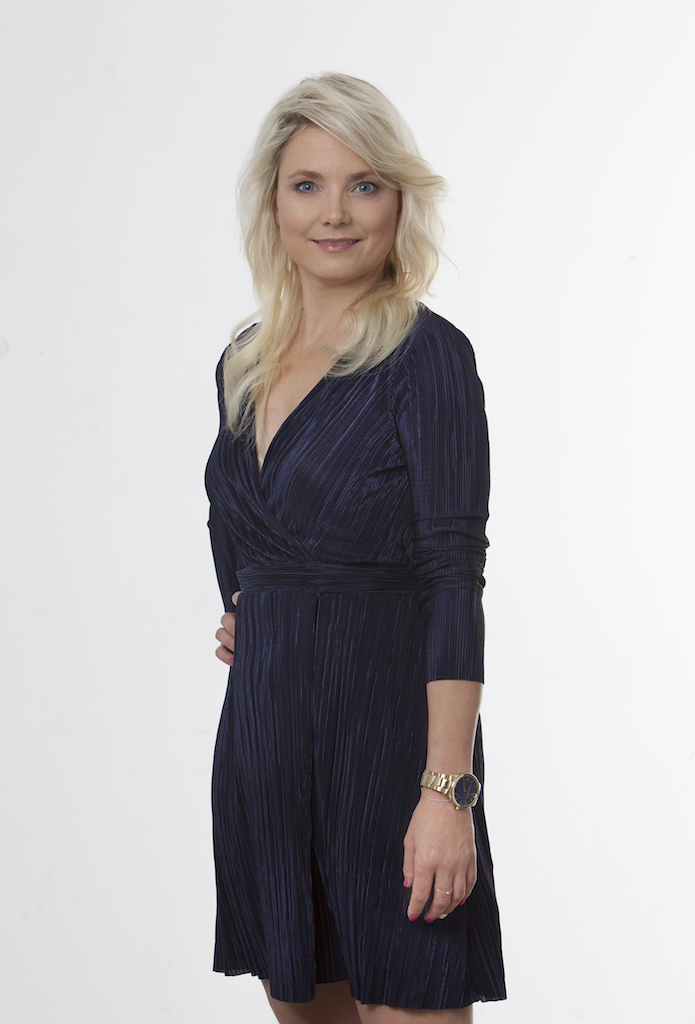 Radka's purpose is reinventing learning globally to activate individual uniqueness and collaboration through diversity.

Radka is the founder and managing partner of ATAIRU, an international leadership development its clients–individuals and organizations–on the journey of developing authentic leaders and during strategic transformational programs across Europe, Middle East and Japan. Radka is also an acclaimed author of leadership programs and programs specifically designed to develop women leaders. Furthermore, she is an active contributor to debates on the future of learning, in the context of educating children and leadership in exponential times, such as Peter Diamandis's Abundance 360.
Kathy Minardi, Montessori educator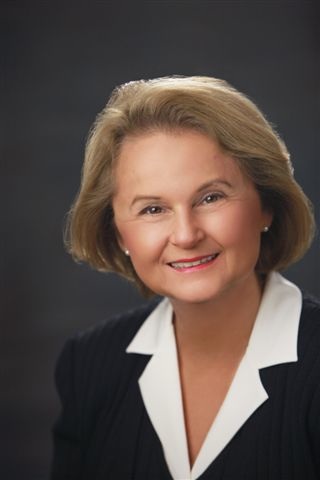 Kathy Minardi has been a Montessori educator and leader for 40+ years. After retiring from Aidan Montessori School in Washington, DC, she went on to be a coach,consultant and facilitator for Montessori school leaders globally. She holds degrees in education and leadership. Her strong focus throughout her career has been on creating healthy school communities where adult interactions are congruent with Montessori principles. She is a founding board member of Montessori Administrators Association and a trainer for NAMTA's Whole School Management courses. She designed and teaches "Montessori Leadership: Transforming Self, Community & Society."
Martina Březinová, Former CEO of Sodexo Benefits and Rewards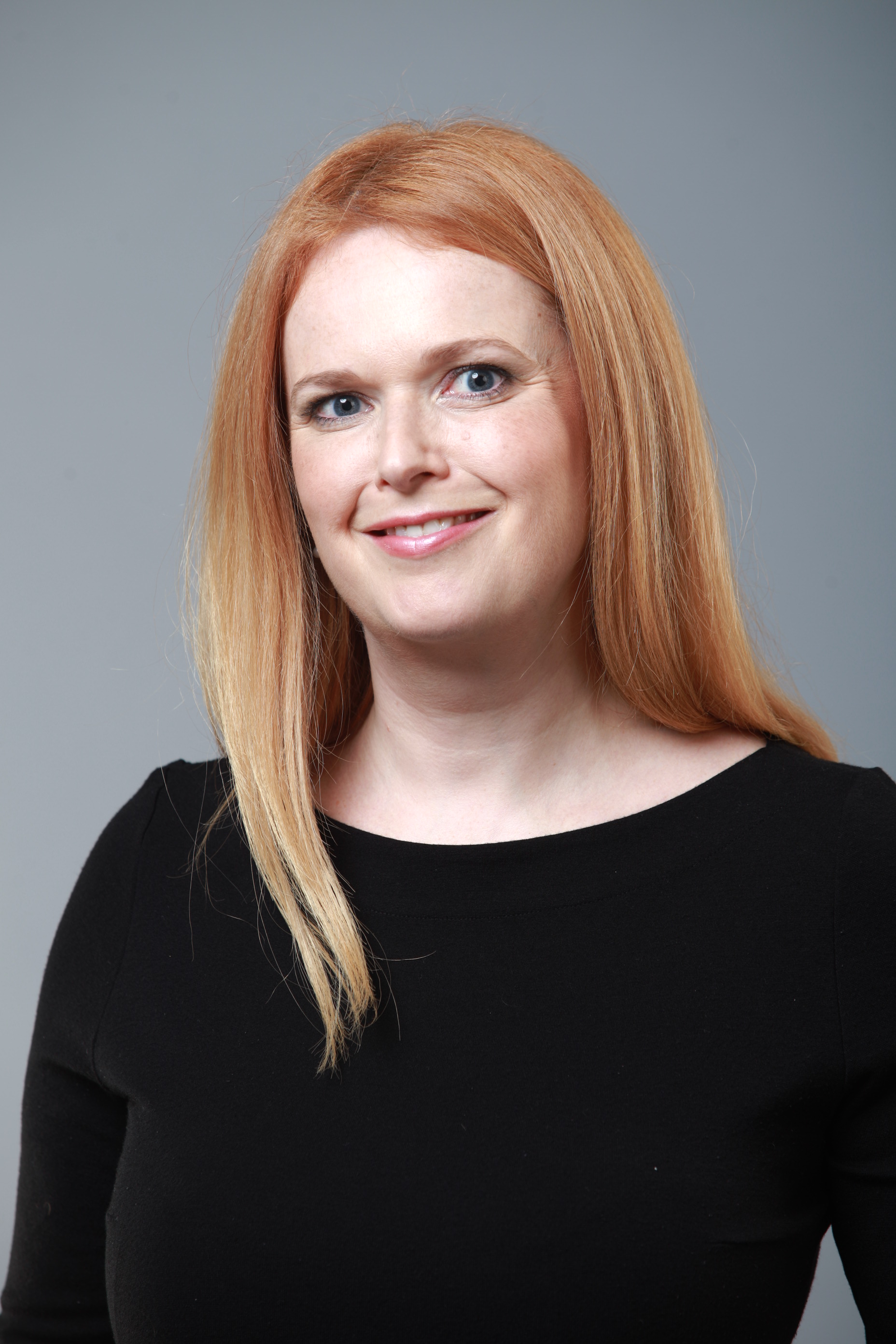 Martina Grygar Březinová is former CEO of Sodexo Benefits and Rewards, which she was leading last 6 years. In the last years she was ranked a few times by Forbes as one of the most influential women of the Czech Republic. Currently she is on her 1 year career break and she is supporting Montessori Institute Prague.
---
OTHERS

The path to becoming an excellent teacher
Follows after the keynote lectures of IRENE FAFALIOS & SRIKUMAR RAO
Whenever the quality of teachers is discussed in the media an often heard argument is that the most talented teachers do not stay in the profession very long because of low pay and a lack of challenges: another complaint heard is that traditional teaching training does not really prepare teachers to assist children develop their talents so that they can function happily in today's or tomorrow's society.
How do we view our Montessori training? Is it a point of arrival or do we need to continue working on ourselves, to be able to give our very best to the children? How long is such a pathway? And how difficult? What phases should we go through as teachers to become the best possible teacher for our children? Does the same hold true for parents? Everyone wants to be the "best parent ever" to their children, but our own shortcomings can sometimes get in the way.
Let's discuss this topic with real Montessori parents, teachers, key notes, representatives of important groups for teachers and parents and let's hear the opinion of adolescents: what do we have to do as parents or teachers to be viewed as "great" by the adolescent?
Panel discussion
Moderator
Molly O'Shaughnessy, AMI trainer
She is a highly requested speaker at both national and international conferences. She earned her AMI primary diploma from the Montessori Center of Minnesota in 1976 and holds an M.Ed from Loyola University, Maryland. Molly served on the board of AMI, she is a member of the NAMTA board. She helped launch Montessori Partners Serving All Children, an initiative of the Montessori Center of Minnesota committed to providing high quality Montessori for low income and culturally rooted communities.
Panelists


Bob Kartouz, head of communications in think-tank EDUin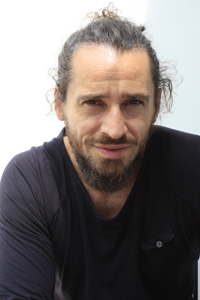 He has been publishing about education in many of Czech media and serves as regular media commentator of educational events. He has been teaching at University of Economics and Management in Prague, helps to launch start up Education Republic. He focus not only education, his next field of interest are media. He is editor of Czech critical internet daily Britské listy.
Jaroslav Fidrmuc, Deputy Minister for Education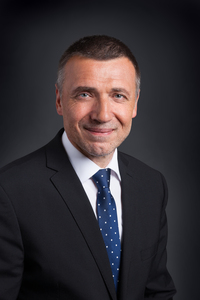 Jaroslav Fidrmuc, after graduating from the Faculty of Mathematics and Physics. Since 1992 he has been part of a team that founded one of the first church grammar schools in the Czech Republic. Since 2010 he has represented the Czech Republic at meetings of the CEEC in Brussels (European Commission for Catholic Education). As a main manager, he has implemented a number of educational projects funded by the ESF and the state budget.
Tomáš Čakloš, Head of Otevreno
Tomáš leads a student organization Otevřeno, an initiative endeavouring to innovate the way teachers are educated in the Czech Republic. As a student of education and psychology at Masaryk Univerzity in Brno, he and his team try to transform the Faculties of Education, which they are studying at the same time. Besides that, Tomáš is active in Scouting, where works with youth, educates adult leaders and work as editor-in-chief of educational support for scout leaders.
---
SOCIETY

Empowering the adolescent as an agent of social reform
Follows after the keynote lectures of GUADALUPE BORBOLLA & SCILLA ELWORTHY
We all know how much the adolescent needs to feel validated and wants to contribute to society. They love to engage in activities that get noticed and at the same time are meaningful to others. Society could offer so many more possibilities for them to fulfill themselves.What should we change in the current education system?
How can we offer them enough space and things to do and be important? Let's discuss this important topic with representatives from adolescents, teachers, keynote speakers and other relevant opinion leaders.
Panel discussion
Moderator
Judith Cunnigham, Executive Director of MMUN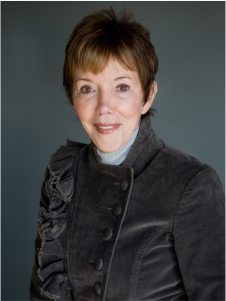 Judith Cunningham is the Founder and Executive Director of Montessori Model UN. Judith founded MMUN to help students find their voices, take action and build peace as a way of honoring Maria Montessori's legacy and implementing her dream of world peace.
Panelists


Albin Sunnmo, Montessori adolescent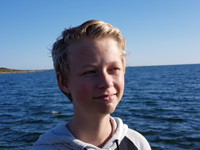 Albin Sunmo was born 9/11 2001 in the town of Varberg on the west coast of Sweden. After a couple of years at the Montessori school Lära för livet, he and his family moved to Thailand for five years. After moving back to Sweden and graduating secondary school after 4 years of "farm school", he now looks forward to the IB-Program in Mallorca, Spain. He is now aiming at an Ivy league school and a career in which he can effect humanity for the better. Albin is a focused young man with a humble mindset.
Russa Patrick, Montessori adolescent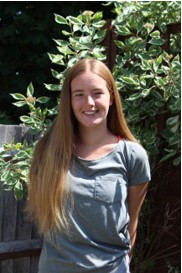 Russa is 18 year´s old adolescent who went to a Montessori school in Scotland for the first 12 years of her life. Then her family moved to Sweden so she could attend the adolescent programme there. After four years at the farms school in Sweden she spent the next year traveling, and had some amazing experiences in the countries she visited. Currently she is studying at high school in England. After high school she intend to volunteer in an orphanage in Ghana, as this is what she has always wanted to do for as long as she can remember.Albin Sunnmo Russa Patrick
David Kahn, director of NAMTA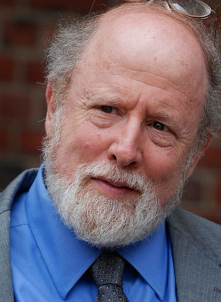 David Kahn has been the executive director of the North American Montessori Teachers' Association for more than 40 years. David was founding program director of the Hershey Montessori School's Adolescent Community (Huntsburg, OH) and is founding executive director emeritus of the Montessori High School at University Circle (Cleveland, OH).
---
UNIVERSE
Education for sustainable living
We all know that resources are limited. We all know we should change our behaviour. Nobody knows how soon the effects of our behaviour lead to real disaster. We must teach our children from birth on how to care for the planet and instill a sense of ecological responsibility in them.
One of the Sustainability Goals of the UN (4.7) reads, "By 2030, ensure that all learners acquire the knowledge and skills needed to promote sustainable development, including, among others, through education for sustainable development and sustainable lifestyles, human rights, gender equality, promotion of a culture of peace and nonviolence, global citizenship and appreciation of cultural diversity and of culture's contribution to sustainable development.
"Let's discuss the well-being and future of our precious planet with people who care deeply. Let's discuss what we all can do towards furthering sustainability, what easy steps we can take in our school and home environment. Let's hear stories from adolescents on what they have been able to achieve.
Panel discussion
Moderator
Eva Hrnčířová, journalist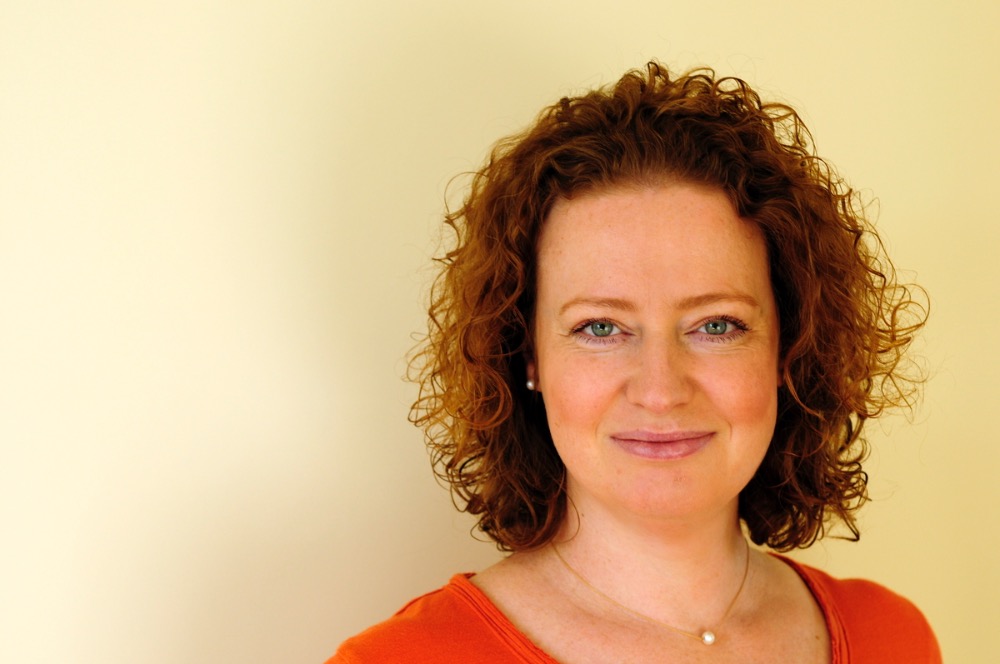 Long time journalist working mainly as a presenter and reporter for Czech Television. For this public channel she was sent as a correspondent to Brussels ten years ago where she decided to stay and is currently living with the family. She is contributing to several media as a freelancer, preparing a documentary film project. Her two kids are attending International Montessori School and she is happy to discover with them more and more about the method.
Panelists


Ing. Markéta Pekarová Adamová - Member of the Parliament of the Czech Republic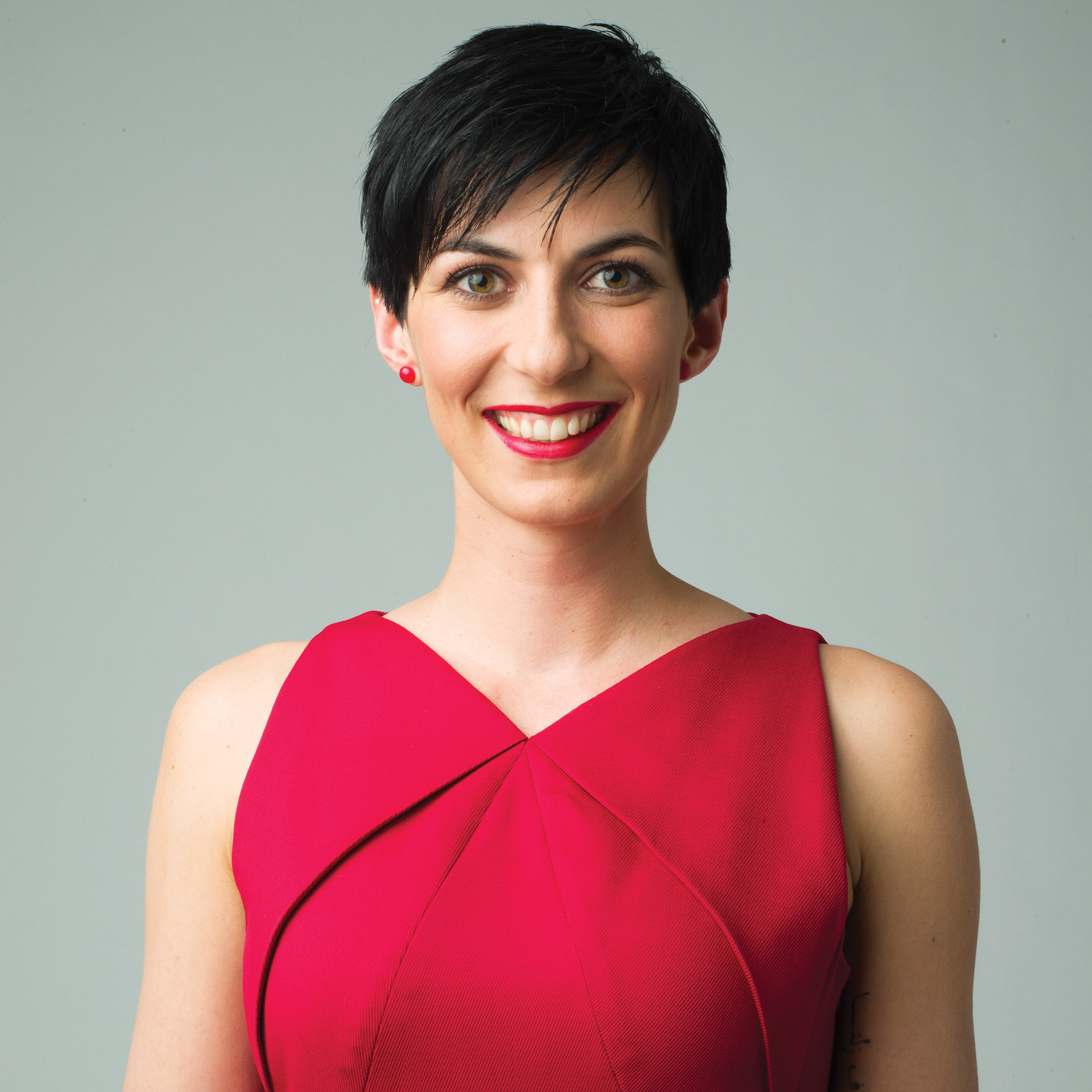 Before she entered politics, Markéta Pekarová Adamová was an international volunteer and worked in business. Since 2013 she has been a Member of Parliament in Chamber of Deputies and became the Chairwoman of Subcommittee for Human Rights. In autumn 2015 was elected as a Deputy-chairwoman of TOP 09 party. She is concerned mostly with human rights, social policy, family policy and work-life balance.
Alejandra Gámez, adolescent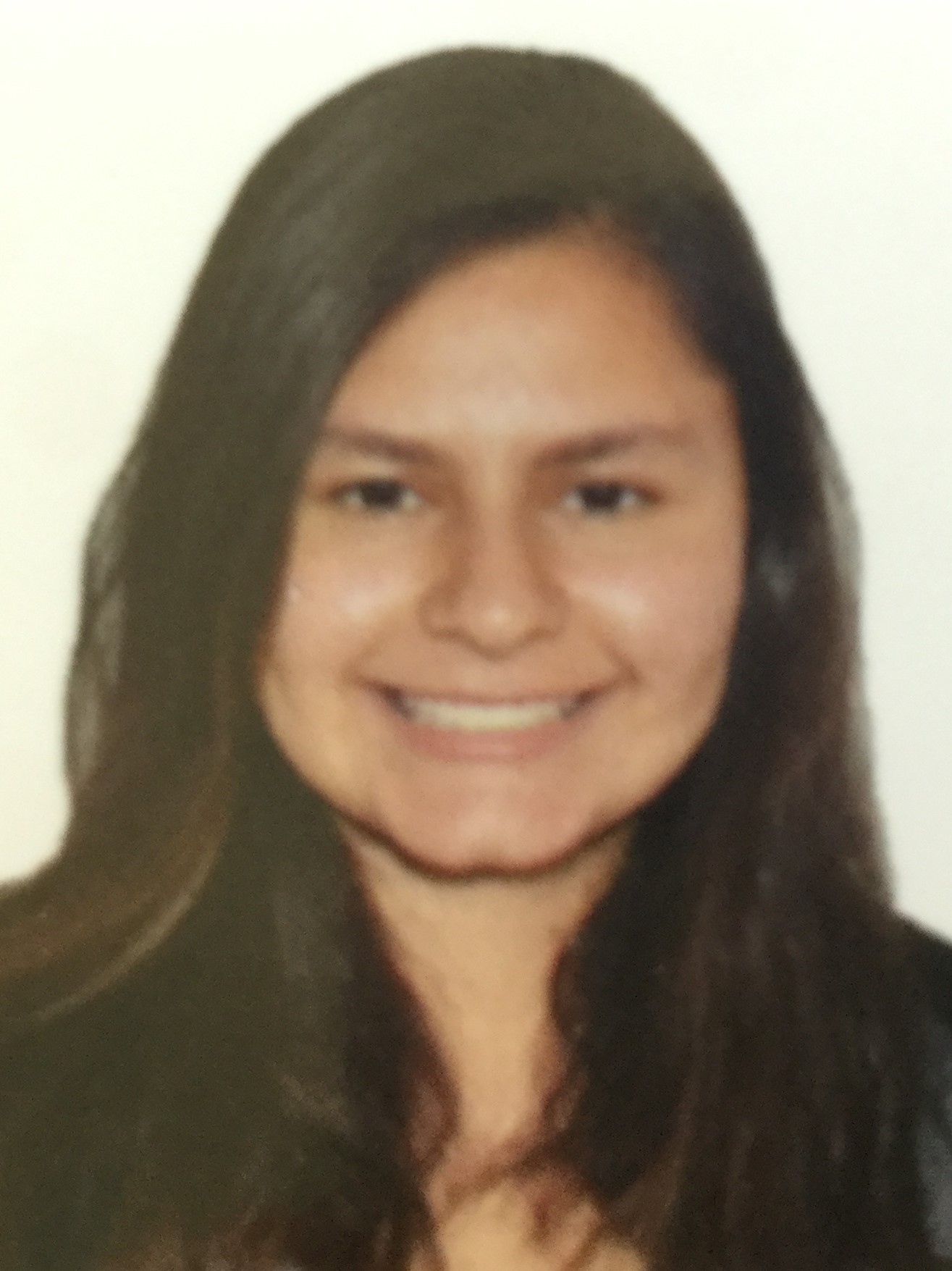 Alejandra Gámez is a 15 year old Montessori adolescent. Her family has provided a Montessori ambiance at home. She is a considerate, loving and a responsible person conscious of the work she will perform in the future. Alejandra is always willing to help and change the environment that surrounds her. She is capable of deep thinking and making an impact.
Javier Herrera, adolescent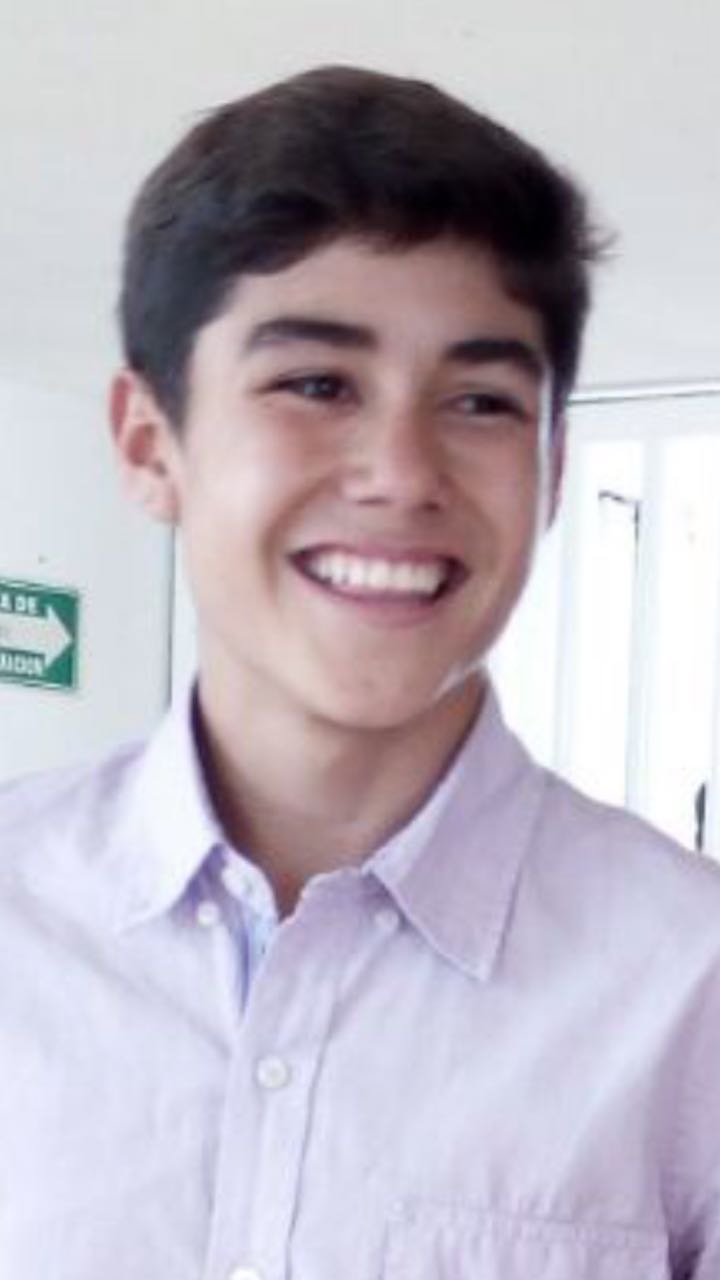 Javier Herrera is an active, curious young Montessorian. He understands the value of individual and collective work. He is passionate for sports but he also enjoys the performing arts. Javier is a young adolescent who is always respectful and brings people together with his deep values.