ANGELINE LILLARD
SELF

The basis for peace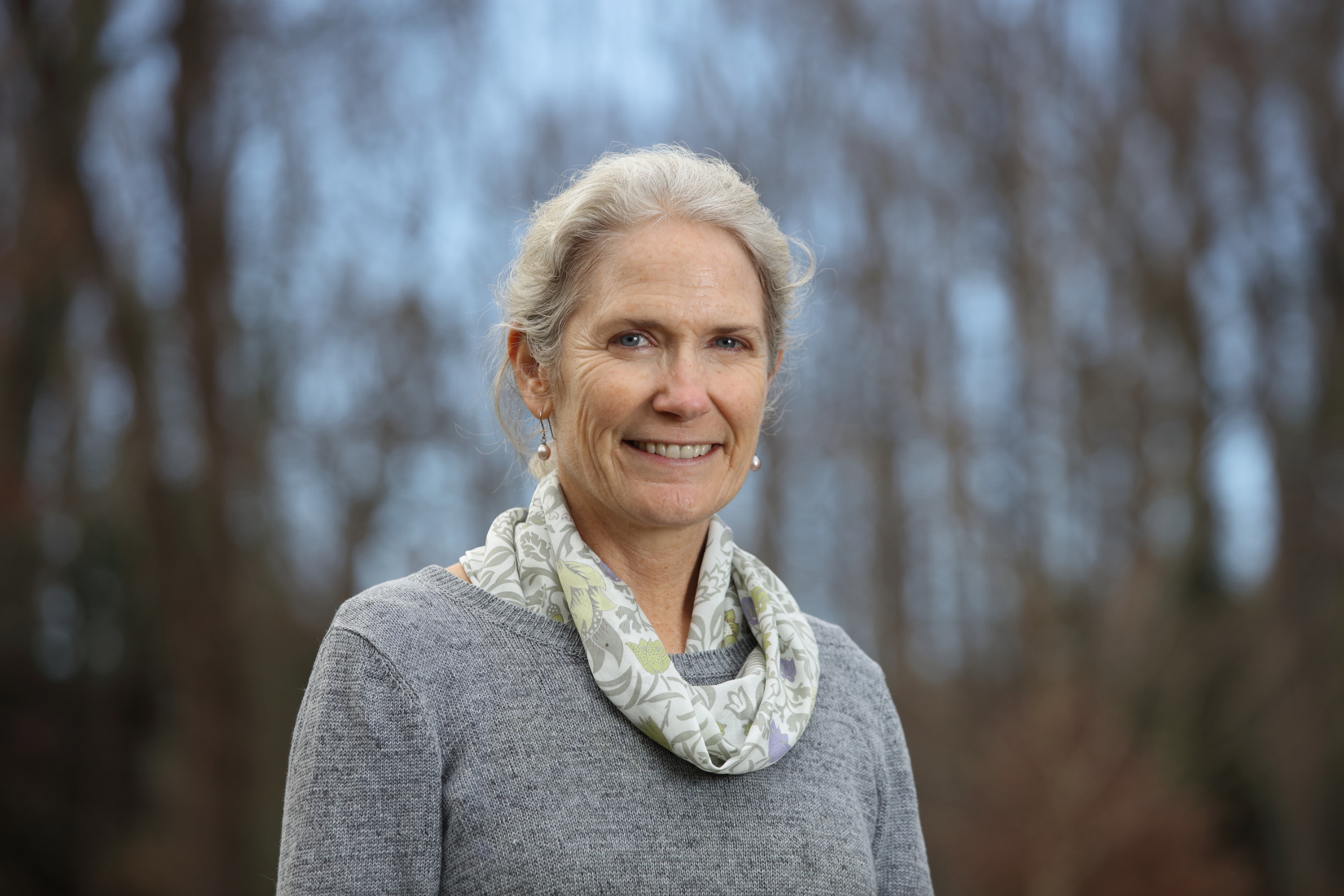 Professor of Psychology, University of Virginia
An elected Fellow of both the American Psychological Association and the Association for Psychological Science, Angeline Lillard received her doctorate in Psychology from Stanford University in 1991 and is now Professor of Psychology and Developmental Area Head at the University of Virginia. She has addressed Montessori audiences in Slovenia, India, Taiwan, Sweden, Italy, Germany, England, Ireland, Canada, and the US, including as a Keynote Speaker at Montessori Centenary Conferences in Rome, San Francisco, and New York. Her book Montessori: The Science Behind the Genius, now in its third edition, was selected by the Cognitive Development Society as the Best Book for 2006. She received the Developmental Psychology Division of the American Psychological Association's Boyd McCandless Award for Distinguished Early Career Contribution in 1999, and her research has been funded by the National Science Foundation, the National Institutes of Health, and several private foundations. She learned about Montessori in part by attending Montessori from ages 3 to 6, by watching many family members experience it and her mother (Paula Polk Lillard) write and teach and talk about it, and by taking the Assistants to Infancy training in Houston and Rome in the mid-1980s. She continues to learn about it and appreciates all the help she can get.

"Please come to Prague!"
Articles:
faculty.virginia.edu/ASLillard/home.html
www.montessori-science.org
sites.google.com/site/angelinelillard
The Abstract
How are young selves in Montessori contexts developing characteristics of leaders?
I will begin by addressing how psychologists think about the developing self, and focus on the sense of agency nurtured in the Montessori approach. I then will present research findings showing how compared with other educational programmes, Montessori nurtures qualities that support leadership, like strong social skills, executive function, and a mastery orientation.
Next I will elaborate more fully on leadership qualities, including the spiritual leadership coincident with the Buddhist concept of nonself, and I will discuss aspects of Montessori 3 - 6 programme that especially seem to foster a mindful present awareness that can characterize great leadetship.