Become an agent of social change!
The International Montessori Congress Programme Committee is pleased to announce the Call for Abstracts for the 28th International Montessori Congress "Pathway to Peace: Montessori Education for Social Change", to be held at Prague Congress Centre in Prague, Czech Republic, July 27 – 30 July 2017.
The Congress and the 2017 Congress host, the Montessori Institute Prague, under the auspices of Association Montessori Internationale (AMI), appreciates all the submitted contributions.
Submitters will receive their evaluation results by April 13, 2017.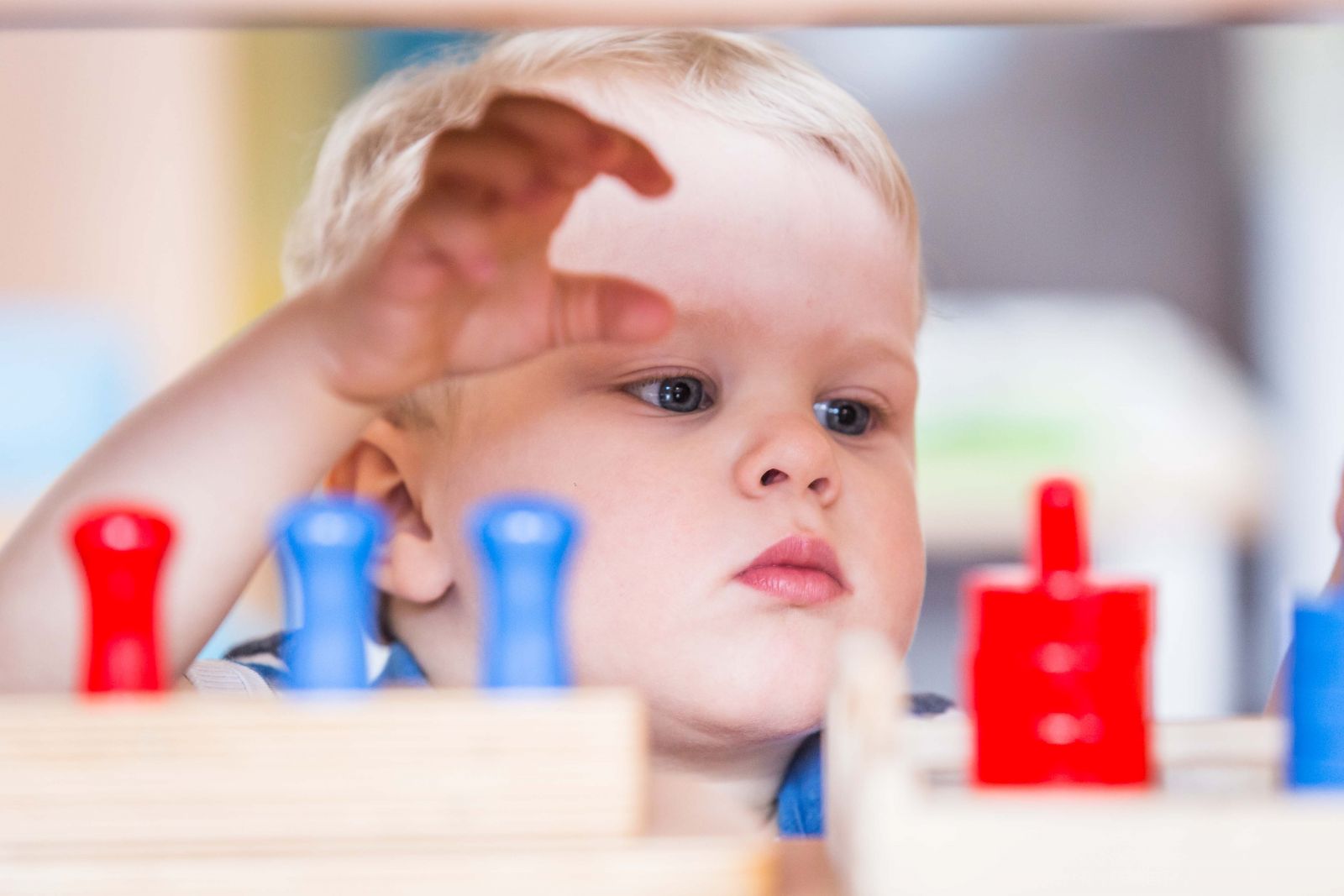 The 28th International Montessori Congress will feature presentations from speakers in diverse professional fields. Presenters, however, will share common attributes: They are eager to explore the implications of Montessori education within their respective professions; they can transform ideas into action; and they are passionate about exploring and expounding upon the Congress theme, "Pathway to Peace: Montessori Education for Social Change".
The Congress will demonstrate that Montessori is an educational approach guided by the natural laws of human development, which enables all human beings to become agents of positive social change, which in the long term can lead to a more harmonious and peaceful world.
Priority will be given to individuals from typically under-represented countries and fields of study.
Presenters of accepted abstracts are eligible to a sponsorship of Euro 500, payable after the congress.
The working language of the Congress is English.
Other languages may be added as required. The atmosphere is casual.