Q: How many programmes/break-out sessions will be offered at IMC Prague 2017?
A: The tentative 2017 Congress schedule includes 6 time-blocks. The amount of programmes/break-out sessions will be flexibly considered based on the amount of proposals coming in. For practical reasons, programmes may not necessarily be placed in a proposer's preferred time slot.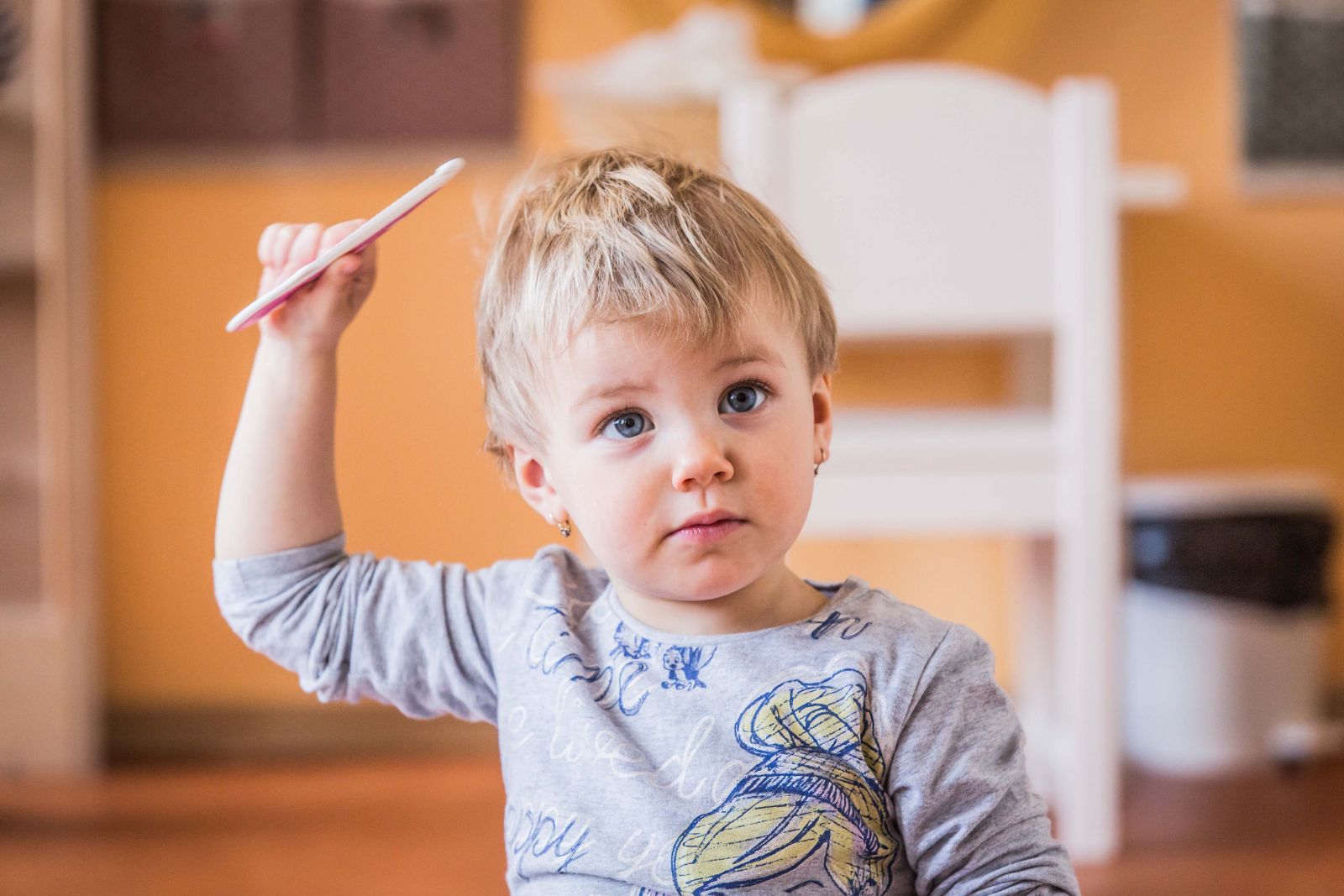 Q: Does this process lead to becoming a keynote or a plenary speaker at IMC Prague 2017?
A: No. The Keynote and Plenary Speakers are invited by the Congress Programme & Events Committee and are excluded from this submission process. Via this Call for Proposals we are currently seeking presenters for the break-out sessions only.
Q: What are attendees anticipating to get out of Congress break-outs?
A: The International Montessori Congress attracts a wide variety of people interested in both education and the Congress theme, "Pathway to Peace: Montessori Education for Social Change." Attendees will be coming together from around the globe to discuss issues and developments unique to educating children and youth. Although not composing the entire populace, those trained in Montessori will represent the bulk of the Congress attendees. A few good words to describe Montessorians would be: Passionate, inquisitive, dedicated, hands-on, intelligent, observant, detail-oriented, and peaceful. Montessorians are also keen on listening to presenters that are well-versed in their unique training, pedagogical beliefs, and history.
Q: Who can propose a break-out session for the IMC Prague 2017?
A: Any individual or group can propose break-out sessions; this includes any parent, teacher, administrator, committee, or Montessori organisation. Individuals and groups outside of Montessori are encouraged to propose break-out sessions as well! The International Congress encourages everyone to think beyond their perceptions of a typical conference and to propose programming that will be of interest to Montessorians and non-Montessorians alike as they all face diverse educational responsibilities and challenges.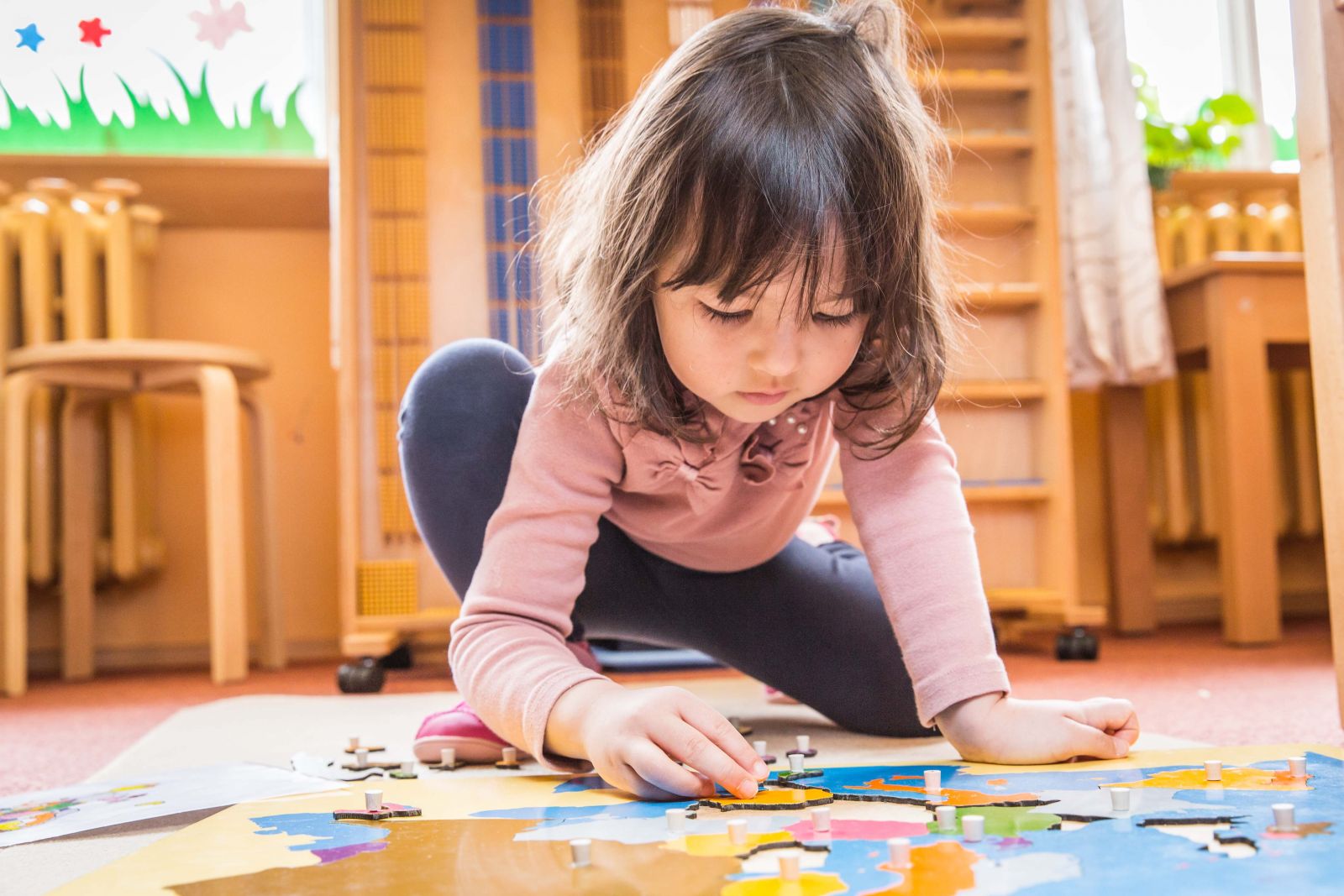 Q: Who is reading the proposals and what is the basic process?
A: The individuals on the Congress Programme & Events Committee include Montessori trainers, educational consultants, heads of national Montessori organisations, research physicians, and Congress staff. The Association Montessori Internationale will also make available its expertise in reviewing and evaluating workshop proposals.

The Committee sorts through all the proposals to determine the most appropriate
programmes and workshops for the upcoming Congress, working to achieve a balance of programming that reflects the varied needs, experience levels, and interests of attendees. All proposers are contacted regarding their involvement with the 2017 Congress.
Q: Will I be paid for my services?
A: No. Please, if considered necessary, feel free to apply for financial support: we are planning to award a limited number of the presenting delegates (those with submitted papers) with financial support from the congress travel fund. You will be informed after the abstract evaluation.
Q: Will I be expected to pay for my travel, housing, and meal expenses?
A: Yes, However, every presenting author (one per abstract) will receive a travel grant of 500 EUR. Any grant monies are paid after the congress to a bank account indicated by the applicant. The organisation can help you find accommodation at favourable prices. We can also help you identify good travel deals, which will save you substantial costs. Additionally, every delegate will be given a free public transport ticket around Prague for the duration of the Congress. These can be collected from the registration desk.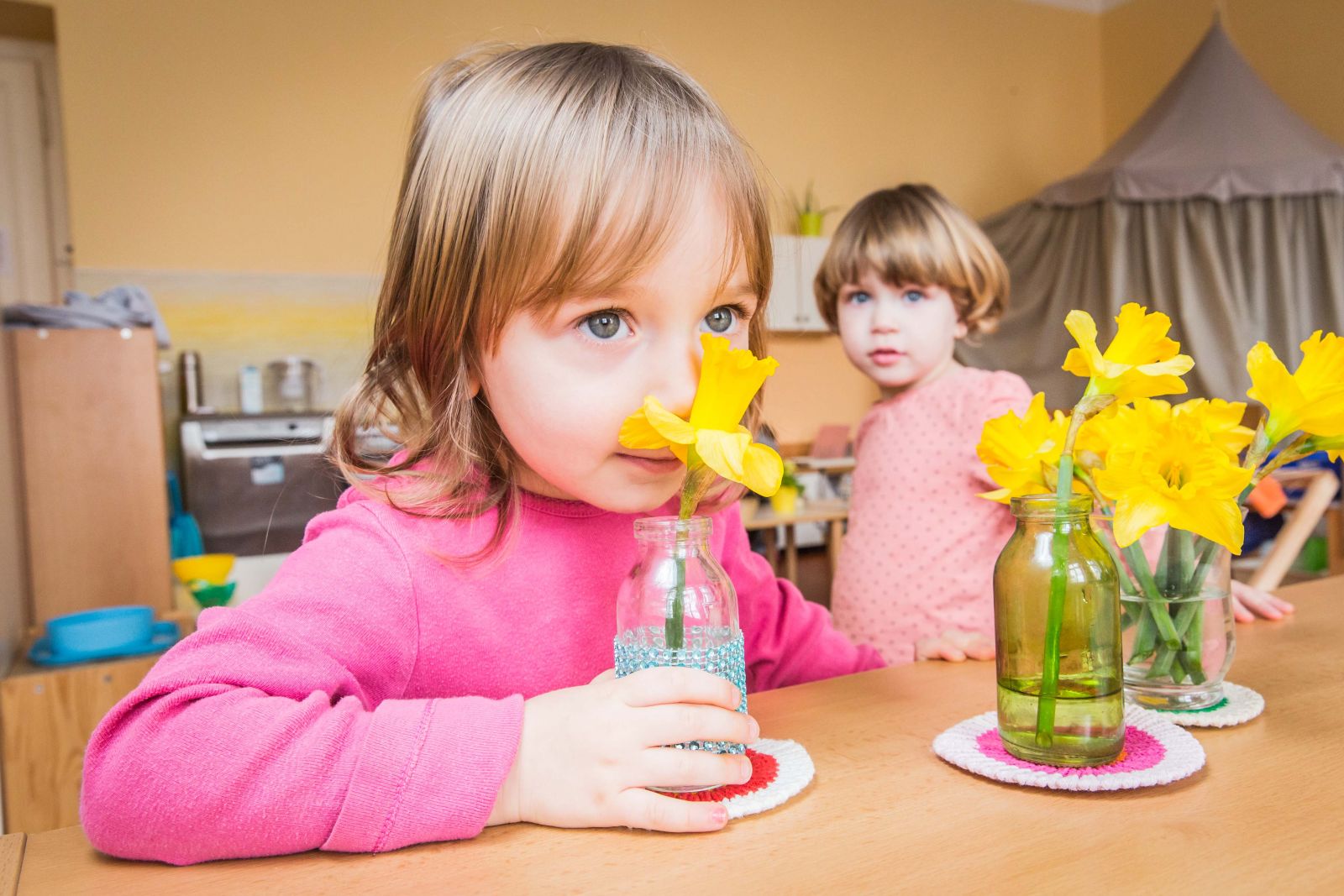 Q: What if there are any costs associated with my proposal, like printing or special equipment?
A: It is a goal of the Congress, an event focused on sustainability and eco-preservation that the use of printed documents be kept to a minimum. Associated printing fees often cannot be reimbursed by the Congress and alternative modes of communication should be explored. If your workshop does require additional resources, please clearly articulate your financial and material needs in your proposal. However, a highly rated workshop proposal may not be selected if it is not possible for all costs to be recovered by registration fees.
Q: Can I submit more than one topic for a break-out?
A: Yes. We encourage you to submit several topics for consideration by the selection committee. In order to maintain diversity within our pool of presenters, you are only eligible to present one break-out session.